The Toy Museum
"I had one of those"
A true step back in time. Five nostalgia fuelled rooms, everything you ever had, everything you ever wanted and everything the kid next door had. It's all here, the things you remember, the things you've forgotten.
Established in 1994 and widely featured on T.V and in the national press.
6,000 visitors a year, many of whom return year after year, can't be wrong....come and see what all the fuss is about.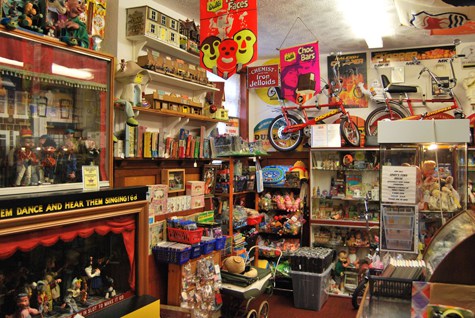 <
>